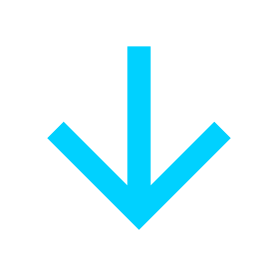 turning insights
into action
Precise solutions in the
digital media landscape.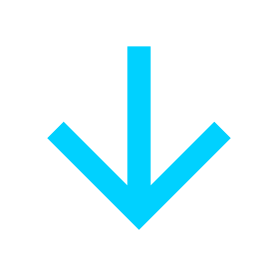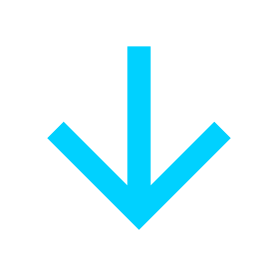 We aim to profoundly enhance the processes of the digital film and TV landscape. We assist in generating innovative ideas and seamlessly transform them into impactful projects by turning insights into action.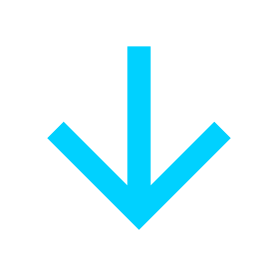 Consulting
Charting Pathways to Business Success
We transform business operations through process optimization, team training, and the design of innovative software solutions. We seamlessly build a bridge between business needs and developers.
Finance & Invoicing
Ensuring Financial Accuracy for Transactional Businesses
We provide expert financial and invoicing services with a focus on precision. From planning to POS & Royalty reconciliation, we ensure transparency, accuracy, and the continued health of all financial operations.
Analytics
Transforming Data into Insights
We specialize in crafting interactive dashboards and management reports, providing essential insights to guide you towards making the right decisions for the future of your company.
Coaching
Unlocking Potential, Encouraging Growth
Our coaching programs aim to foster personal and professional growth. We focus on effective communication, mindfulness training, leadership training and change management to enhance organizational resilience.
Data Management
Maintaining and Optimizing Data Landscapes
We handle all your data entry needs with the utmost precision — from setting up products to communicating their Avail details. In addition, we also monitor your products on digital storefronts to always ensure the best possible presentation of your content.
Does your company face a bottleneck due to an increased workload or temporary staff shortages? Our experienced team will help reduce the strain on your employees, ensuring the continued success of your business at all times.